FAQs & Resources
Innovative Technology
Real Time Tracking & Price Quotes
Through Nations' (NLS) proprietary on-line operating system, WebTRAX Nations is able to post real time updates as they are received through our web site.
The NLS clients enjoy a state of the art online LE & CD rate quote engine which is complete with all recording fee, and transfer tax fees in all applicable US Counties.
Fast, Easy Direct Integration Capabilities
Currently, NLS partners with every major national 3rd party LOS interface in the industry such as: RealEC, Calyx Point, Encompass, and many others.
Don't want to use a 3rd party LOS, or Web Portal? Nations in-house development team has built over 50 custom direct integrations with client's proprietary LOS.
Customized Client Reporting Suite
NLS clients have up to the minute status reports available at their fingertips. With the ability to customize any type of title or settlement report, NLS is more than just a "service provider".
E-Signatures & Digital Closings
All of the latest E-Signature and Digital Signature technologies and consumer authentication practices are available at NLS. Consumers enjoy the safety and convenience of closing real estate transactions in their homes.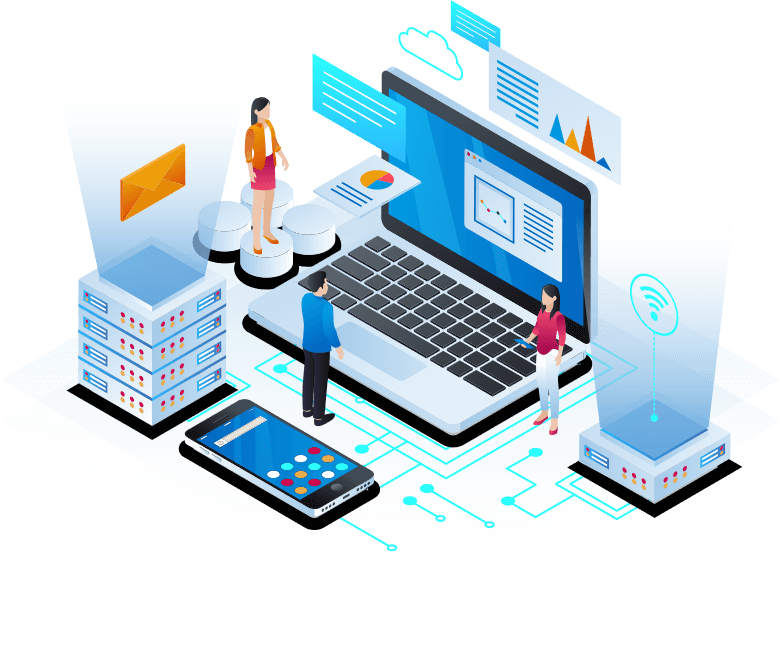 Security & Compliance
Service and Security isn't just our Policy... it's our Commitment!
Nations Lending Services (NLS) is certified SSAE18 security compliant because of its high integrity in regards to industry TRID Regulations and Best Practices.
NLS uses state of the art encryption and defense to make sure sensitive information is protected against identify theft and other threats.
NLS uses secure, redundant backup servers to ensure high operational availability.
Grant Thornton Certification of SSAE18 Security Levels.
Best Practices
All NLS locations are licensed as required to conduct business in applicable states.
NLS maintains top level secure controls of Escrow and Trust Accounts.
All information security policies are written and followed with the highest levels of protections in mind for Non Public Private Information, or NPPI.
All NLS associates are trained on industry security, and background checked for consumer protection.
Title Insurance Policies are issued with maximum protection on a timely basis for both Lenders and Consumers.
Errors & Omissions & Fidelity coverage are at the top of industry standards with NLS.
Consumers have a voice to communicate with Nations before, during, a real estate transaction.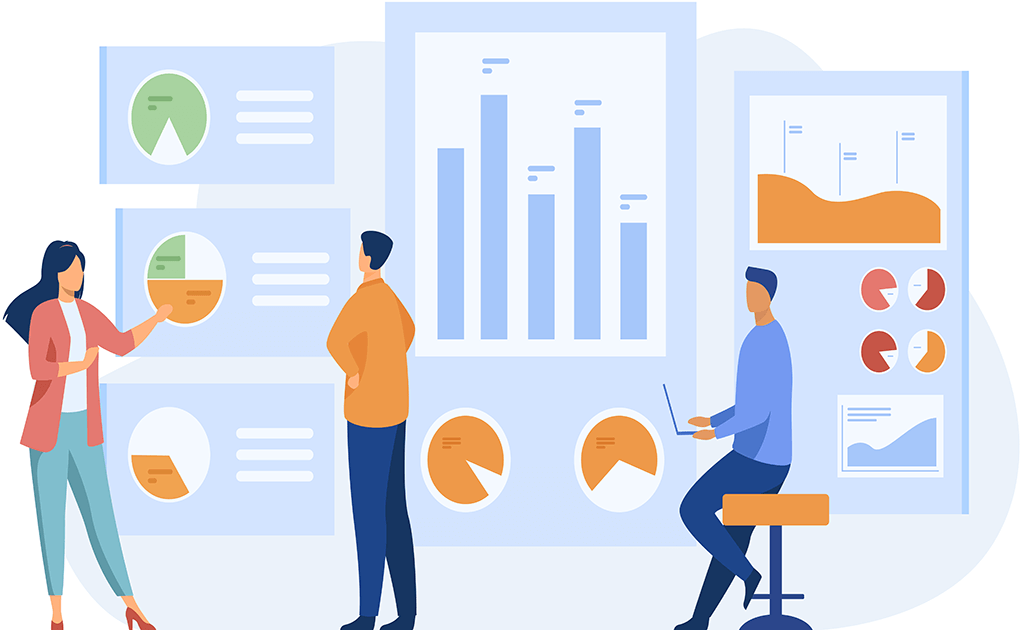 Grant Thornton SSAE 18 Audit
Grant Thornton is the world's fifth largest professional services network of independent accounting and consulting member firms which provide assurance, tax and advisory services to help Mortgage Lenders Vet Nations Companies for Compliance: Title, Appraisal, and Default Companies.
SSAE18 SOC1 Type 2 Audit are much stricter than other standards such as self-verification thru ALTA, or USPAP.
Grant Thornton Audit Standards include:

Reviewing and reconciling Nations' output reports,
Holding periodic discussions with Nations regarding relevant controls,
Making regular site inspection visits to the Nations organization,
Testing Nations' controls implemented by members of the Nations' internal audit team,
Reviewing Nations Type II reports on the Nations TRAX system, and
Monitoring Nations external communications, such as customer complaints relevant to the services by Nations for mortgage lenders: Title, Appraisal, and Default.
For more information, please visit Grant Thorton site.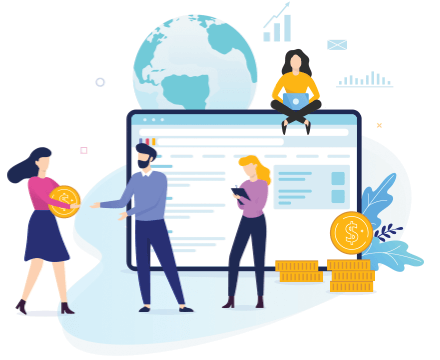 What to Expect at a Closing
Let's start at the very beginning: What does "closing", "settlement", or "escrow" on your house mean?
Closing - or settlement as it is known in some parts of the country is a term used for the point in time at which the title to the property is transferred to the buyer and, generally, a mortgage (or "deed of trust") is given by the buyer/borrower to the lender.
Buying a house is an exciting time and the more you know about the process, the more relaxed you'll be going through it. Keep reading, and we'll walk you through what the closing process really means.
Some information about the costs associated with closing on your home should be provided to you before you put a contract on a house. If you are obtaining a loan to purchase the property, your lender has three days from the time of the loan application to provide you with a Loan Estimate (LE) of your loan costs so there are no surprises about costs.
Once the seller accepts your sales contract, the countdown to closing begins. Timing is essential to make sure all the ingredients for a successful closing are in place for your arrival. You can shop around to select a settlement agent to prepare the documents for your closing, or you can rely on a recommendation from your real estate agent or lender. In some parts of the country, the settlement agent is an attorney, title company, or escrow company. Once a settlement agent has been selected, he or she will handle the closing process from there. If you have given the seller an earnest money deposit, the escrow agent, settlement agent, or real estate broker (this varies based on where you live), will see that it is promptly deposited into an escrow account where the funds are held until the time of closing.
Next, the settlement agent will request preliminary title work. A Nations title professional will search and examine the public records for information related to your home's title. This provides warnings of title flaws that must be dealt with before the property can change hands. For instance, the previous owner may have failed to pay local or state taxes. Or there may be an outstanding mortgage or judgement on the property. Nations Title professionals work hard to see that such obligations are dealt with and resolve any issues they find well before you go to closing, if possible.
If the sales contract calls for a prior mortgage to be paid off, the settlement agent will order payoff figures from the existing lender. If the buyer is assuming the loan, the settlement agent handles that as well. He/she, if directed to do so, also may order property inspections and termite reports. If it is customary in your area, the Nations settlement agent may order a survey.
Finally the settlement agent is ready to prepare the Closing Disclosure (CD) or Settlement Statement. The CD, as it is referred to, outlines all of the costs for both the buyer and seller associated with the closing.
On closing day, the property will be transferred from the seller to the buyer. In most parts of the country, you will sign a number of documents that will be explained by your settlement agent. Contact a Nations representative for more details on how the closing is conducted in your area. Once all of the signing is done, the house is yours! Congratulations on achieving the American Dream!
You should be generally aware that the behind-the-scenes process continues after the closing. The settlement agent still must forward payment to any prior lender, pay all the other parties who performed services in connection with your closing, pay out any net funds to the seller, and order a final search of the title to your new home before finally recording all the documents needed legally to complete your purchase. But you don't have to be involved in any of this. Your Nations settlement agent takes care of these post-closing details!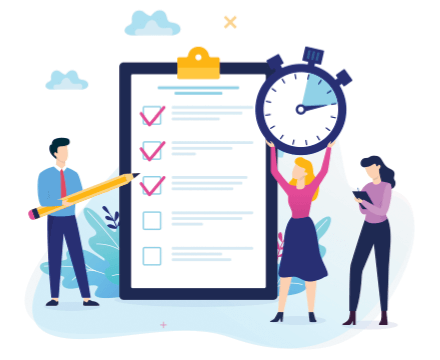 Why you need title Insurance
When you purchase your home, how can you be sure that there are no problems with the home's title and that the seller really owns the property? Problems with the title can limit your use and enjoyment of the property, as well as bring financial loss. That is what a title search and title insurance are for.
To learn more about title insurance, click on one of the sections below:
Learn about the LE & CD
LE / CD Walkthrough: Explaining Closing Costs
Closing your home should be exciting, and once you understand the process and how it works, it can be.
Here you will find a list of costs commonly associated with closing on a home. Fees may vary depending on where you live, so be sure to talk to your lender, real estate agent, or Nations representative specific information.
All closing costs must be listed on your LE / CD settlement form, a document that is required to be filled out prior to finalizing the purchase of your home.
What are My Closing Costs?
In addition to the sales price of the home, there are a variety of costs associated with finalizing the transaction. Click on any of these links below for more information on these costs: