Services
Title Insurance
Short Form ALTA Policy - Delivery of policies guaranteed within compliance within all lender time requirements. Active in all applicable states, and eliminates secondary market concerns.
Long Form ALTA Policy - Delivery of policies guaranteed to be clean and within compliance while being issued on time, regardless of the complications.
Stand Alone Modification endorsement/Stand Alone Endorsement (SAE)
The SAE is an alternative product created to meet the needs of servicing customers. Insures the continued priority of existing loans whose terms were now being modified. The Lender no longer needs to obtain subordination from the Jr. Lien holder.
Authority to issue the endorsement even if the loan policy insuring the original mortgage/deed of trust was issued by another underwriter. In that regard, unlike other policy endorsements this particular endorsement is considered to "stand alone".
The endorsement insures the Insured against loss sustained or incurred by reason of (1) any invalidity or unenforceability of the mortgage resulting from the execution of the modification; (2) any defect or encumbrance first appearing in the public records between the underlying loan policy date and the recording date of the modification; and (3) any loss of priority resulting from the recording of any junior mortgage, deed of trust or other voluntary lien in the public records between the underlying loan policy date and the recording date of the modification.
Title Insurance Expert Services
Subordination Processing - Expert reviews of all requirements, presents to the subordinating lender and completion of process, with turn times at 14 days. Fronting of Funds with approval.
Title Clearance - At Nations the Dedicated Clearance Team (DCT) obtain all information and documentation to clear the most challenging liens, and judgments of record. This auto function will guarantee a lender is in the proper lien position when the final policy is issued.
Handling of Trusts, Probate & other difficult matters!
Fast Turnaround Time, less than 2 days Nationwide!
Lowest Rates Available, customizable based on bundled service requirements
Multiple Underwriters equates to flexibility and 2nd opinions.
Customer Service Team available any time to deal with emergencies.
Online Title Insurance Nationwide
One Click Title Order reaches lender service team encrypted and ready to work.
Detailed, Real Time Order Tracking 24/7 means Lenders are always in the know.
Instant Downloads & Uploads for all important documents that fix title clouds.
Customized Reporting to grade performance of speed and accuracy.
REO Title Services
Pre-Listing title searches, full REO Title commitments.
Comprehensive title curative, and grading services.
Lien Monitoring, during entire process.
Deed-in-lieu services offered.
Short Sale Solutions that allow sales to close on time.
Subordination negotiations.
Second Lien and MI negotiations.
Delinquent Tax Resolution
Assignment Preparation and release
Trustee Sale Guarantee (TSG) to be used for properties in Western States.
Single Provider for all 50 States and the District of Columbia.
Process & Product Consistency
Customized Work Flow
Equity Express Products
Home Equity Property Report
Current Owner Vesting Info
Legal Description
Tax Information
Open Mortgages
Judgments, Liens, Encumbrances
Available in all 50 states
Legal & Vesting Report
Current Owner Vesting Info
Legal Description
Available in all 50 states
Junior Loan Policy
Last owner is signing the new Mortgage
Description
Tax Information
Open Mortgages
Judgments, Liens, Encumbrances
Available in 37 states
Property Search Products
Legal and Vesting (Deed Search) - Includes copy of last vesting deed.
Current Owner Search - Last Conveyance Deed plus any liens and taxes.
Two Owner Search - Includes last two conveyance deeds, liens and taxes with copies.
Full Search - Marketable chain of title per each state statute, pertinent page copies are included.
Lien Position Report - For purchasing loans or modifying existing portfolio loans (wraps nicely with the SAE Endorsement). Client is given yes/no answers to customizable questions including Vesting, Lien position, Foreclosure and Bankruptcy filings.
Tax Information Certification - includes verification of parcel and tax amounts, paid or existing balances based on availability at the county level.
Title Update - A search from effective date of the first search within 180 days of original order.
Document Retrieval Services - Obtaining specific documents from the courthouse including book/page, date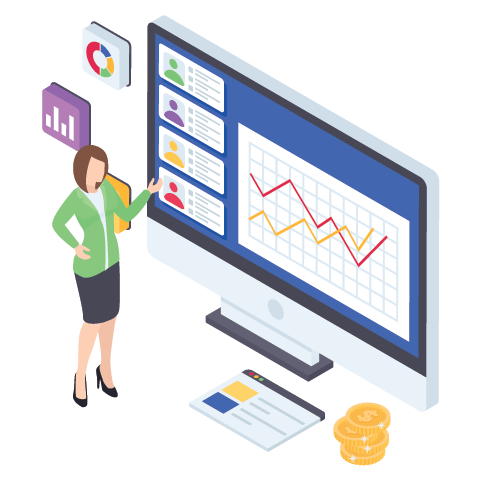 Settlement & Escrow
Closing Management Services
Lenders receive a customer service team, once the first order is placed, that will prepare accurate documents and conduct closings for customers nationwide. Closing teams can prepare LE statements accurately and efficiently - month end requests are completed in less than 30 minutes on most files. The closing team will handle arrangement of time & location of the closing, including multiple contacts made with both borrowers and notaries to confirm requirements and expectations.
Curative Services
Arrangement of Nations Dedicated Clearance Team (DCT) means escrow officers receive files ready to close pro-actively. Multiple contacts are made with lender clients to ensure that all vital issues, or clouds on title have been resolved, including difficult IRS lien releases that have proper authority.
Signing Agents
With over 15 years experience, Nations is on the cutting edge with over 1000 captive, and Staff Signing Agents (SSA's) in the US. We provide attorney coverage in all applicable states, as well as last second, end of month scheduling nationwide.
Pre Loan Document Retrieval
Arrangements made between professional certified notary and the borrower to go to a location of choice to collect the required lender documents. We reduce the time between application and closing, lender staffing, and shipping. This service guarantees the accuracy of the documents, and in most cases, the same notary for the actual loan closing so the borrower is comfortable.
Document Shipping Standards
Consistent and reliable lender client teams ship every time to match each lenders special requests and standards. We ensure speedy return from Signing Agents back to Lenders.
Accurate Disbursement of Funds
Same lender teams know funding standards for each lender specifically, and lender clients have the 20+ year backing of Nations that disbursements are done correctly. Last second funding changes are no problem at Nations to perform perfectly via each lenders individual authority and change standards.
High Tech Escrow
Nations Proprietary TRAX Technology
24/7 on line access with interactive change & status ability.
Upload and Download pertinent Docs that alter closings.
SSAE 16 certified, encrypted data to protect all vital borrowers' data.
Manage Escrow Functions Nationwide
Contain settlement data for all loans, and work on line with a dedicated team 24/7.
Handle Attorney States within the same Escrow Company as non attorney states.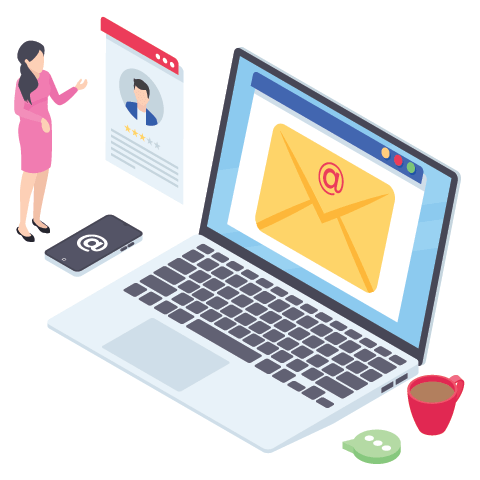 Encompass Solution
Import Fee Function
100% Accurate and Guaranteed.
Fully Integrated with Ernst Publishing to quote County Recording fees, and Transfer Taxes in real time.
Automatically populates fees into the Loan Estimator (LE) and Closing Disclosure (CD).
Loan Amount Update
Change a loans current loan amount, and have all supporting documentation updated in real time and re-delivered into the e-folder.
Document Delivery into the E-Folder
Current Encompass contact receives emails to indicate a document(s)have been uploaded. Contact simply goes into the file and "Check Status" to pull all documentation into the e-Folder.
Saves time and emails and keeps all documentation right within Encompass.
Export CD
This allows users to send a completed CD, populated with all fees, directly from Encompass.
This also allows for much faster turn times, as this populates all required fields in Nations system and eliminates the need to re-key figures.
CD Export is done in conjunction with the scheduling of the closing, to allow a much more congruent process.
Schedule a Notary Closing right in Encompass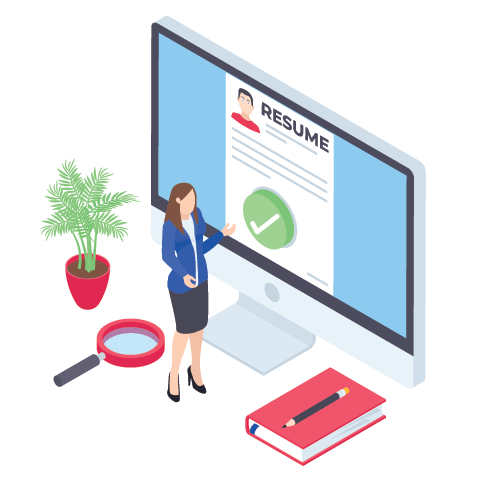 Default and REO
Title Services
Title search, clearance, and curative work.
Manage and correct Assignment Issues.
Replacement Policies and Trailing Docs retrieval.
Legal description errors and corrected boundary disputes.
Default Services
Deed In Lieu Transactions.
REO Title Insurance for Sale Out.
REO Appraisal and BPO Services.
Default Services - NDS
Judicial and Non-Judicial Foreclosures.
Bankruptcy Services.
Litigation Services.
Loss Mitigation.
Eviction Management / Cash for Keys.
Property Management.
Marketing & Disposition of Property.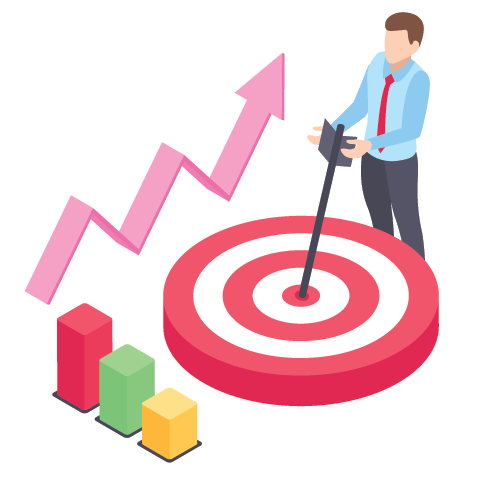 FSBO Services
The For Sale by Owner (FSBO) sales of real estate account for about 30% of all residential real estate sales. These sales occur for individual consumers selling their own homes, and they also occur on a larger scale for investment real estate.
Please visit your local Nations Title office and discuss paperwork needs for FSBO, prices, and FSBO services to complete the sale of real estate of single properties, and or bulk sales of investment properties.
For national bulk sales of real estate, please visit our national centralized fulfillment center at NLS.
FSBO SERVICES
Preliminary FSBO paperwork between buyer(s) and seller(s)
Title search from courthouse
Real estate closing and settlement
Notary signing
Escrow funds held and disbursed at closing
File paperwork in courthouse
Issue title insurance policies
Order FSBO services at Nations, and receive our prices for your area at: sales@nationsls.com
Also, feel free to call and ask any questions at: (877) 256-4117